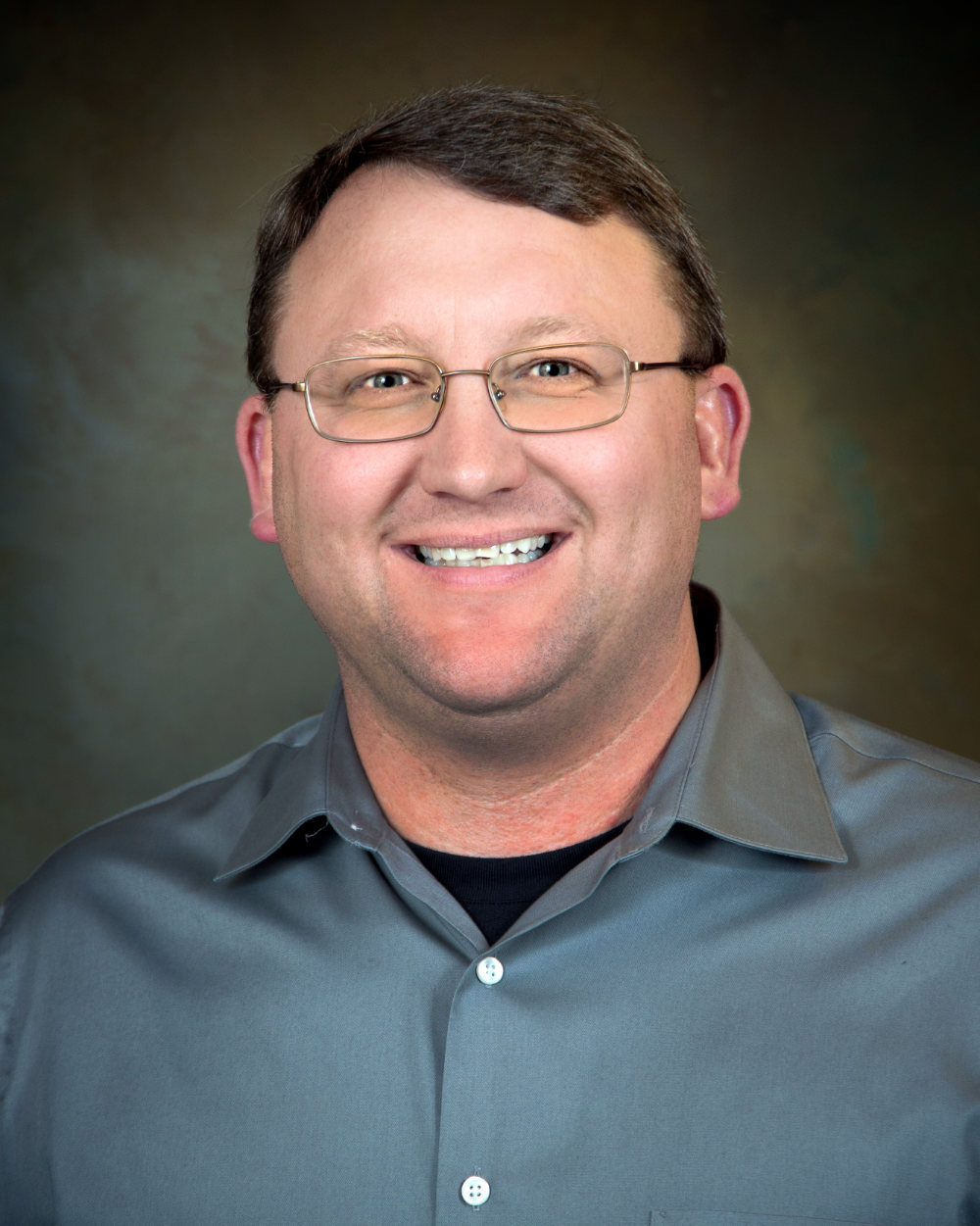 Broker/Owner Randy Hill opened The Real Estate Market in November 2015 at the corner of N. Central Avenue and Chestnut Street in Laurel.
Randy has been licensed since 2005, and he leads a team of REALTORS who have over 200 combined years of experience in local real estate. They know the market and are prepared to meet the various real estate needs of buyers and sellers. They have experience dealing with residential properties; lots, land, and farms; and commercial properties. They provide real estate services to customers not only in Laurel, but also to those in Seaford, Bridgeville, Greenwood, Georgetown, Delmar, and other communities throughout the entire county and state. They also deal with referrals, which enables the company to network with other real estate firms and agents in Maryland and other states.
The Company Slogan, "Where Buyers and Sellers Meet," reflects their mission: To Bring Buyers and Sellers Together.